SurgTech Career LaunchPad
The aim of the free of charge event is to bring together Clinical Researchers, Surgery Professionals, and technology stakeholders to share barriers and solutions within the industry that will shape and deliver research into surgical technology
The virtual event will take place on Wednesday 8th June 2022 hosted by NIHR (National Institute for Health and Care Research) Incubator for Advanced Surgical Technologies powered by Empact Ventures.
It will feature Key Note Speakers (Stage), Roundtable Discussions (Sessions), PhD Clinic, Speed Video Networking, Expo Area, Live Chat and Polls. For those who register, attend and opt in you will receive  3 warm email introductions to potential collaborators that match your requirements facilitated after the event by the Empact Ventures team for those that attend.
It will also involve MedTech startups, scale-ups, and SMEs pitching and exhibiting in our MedTech Showcase welcoming new collaborations
Our Replay area will enable you to watch any recorded sessions you have missed during the event only and recordings will be posted on this page by mid-July 2022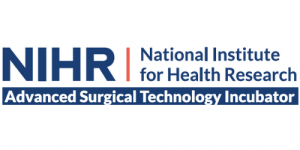 NIHR (National Institute for Health and Care Research) Advanced Surgical Technology Incubator. The Incubator has been created to develop a vibrant, multi-disciplinary, advanced surgical technologies research community to realise the rapidly increasing potential of assistive, robotic and minimally-invasive surgery for the NHS. The Incubator will work to deliver its aims by providing inter-sectorial collaborations and engagement opportunities, resources and training activities for both clinical and non-clinical researchers in surgical technology.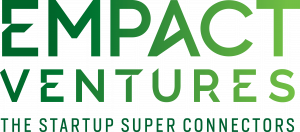 Empact Ventures are super connectors who open the right doors at the right time to help the right people and organisations achieve the right mutual outcomes. We co-design some of the leading MedTech initiatives with healthcare organisations, universities and associations including the Market Access for MedTech course, Virtual Northern MedTech Summit, Super Connect for Good Competition and the Super Connect Series.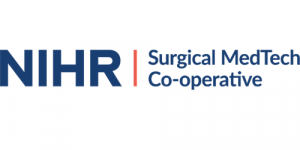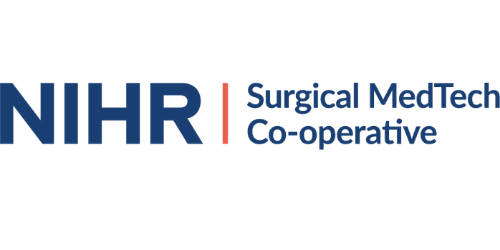 We are one of 11 Medtech and in-vitro diagnostics co-operatives (MICs) funded by the National Institute for Health Research (NIHR) to act as centres of expertise that focus on clinical areas of high morbidity and unmet need for NHS patients. Working collaboratively with patients and patient groups, charities, industry, clinicians and academics.
Supported by: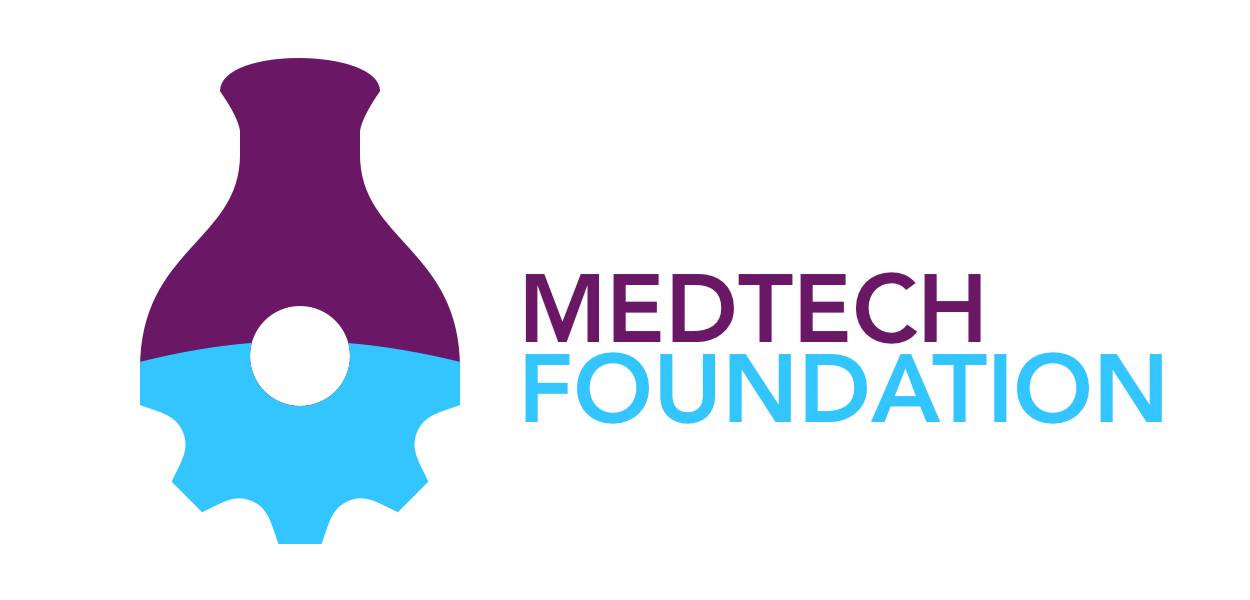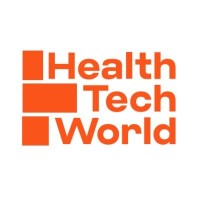 The Agenda
MedTech Showcase
This will feature five curated and selected MedTech startups,scale-ups and SMEs from across the UK, Ireland and Europe to present to the audience. They will be explaining the MedTech innovation they've developed, and their progress in going from academic research to commercialisation before outlining the development of their team and any career opportunities they currently have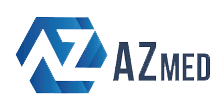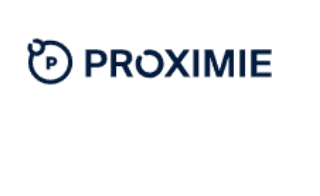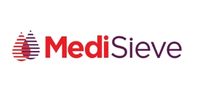 Peter Thompson
Director of Programmes and Impact | Executive Team | NIHR Academy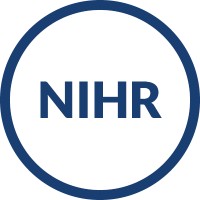 Dawn Carnes
Professorial Research Fellow (University College of Osteopathy) and Chair of the Council for Allied Health Professions in Research (CAHPR),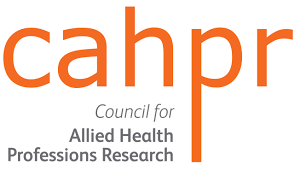 Professor Mark Slack
Chief Medical Officer & Co-Founder, CMR Surgical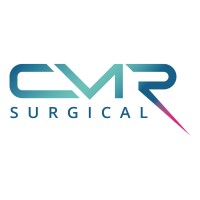 Professor Christi Deaton
Professor of Nursing, Department of Public Health & Primary Care, University of Cambridge School of Clinical Medicine, Cambridge University Hospitals

Professor David Jayne 
Clinical Director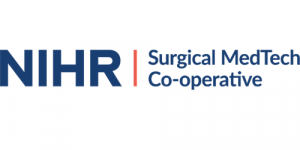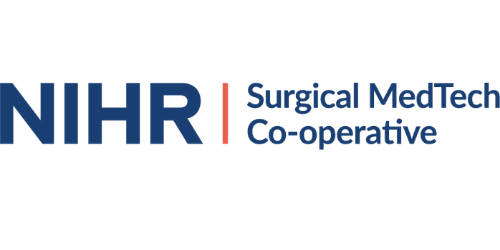 Vee Mapunde
Programme Director, NIHR Surgical MedTech Co-operative
Professor Martin Birchall
Director of the Advanced Surgical Technology Incubator and Professor of Laryngology at UCL

Adele Nightingale
Association for Perioperative Practice (AfPP)

Nick Hamilton
Academic Consultant ENT Surgeon at University College London Hospitals

Liza Alem
Head of Marketing and Communication, AZmed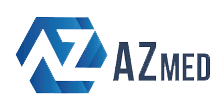 Dr Will Bolton,
NIHR Clinical Research Fellow, Global Health Research Group Surgical Technologie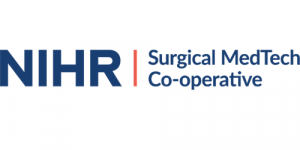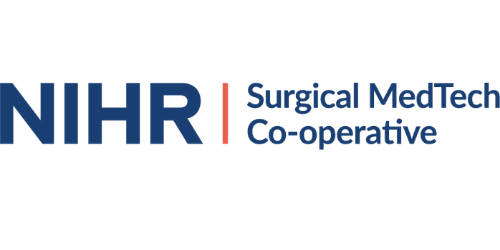 Deena Harji
Consultant Colorectal Surgeon @MFTnhs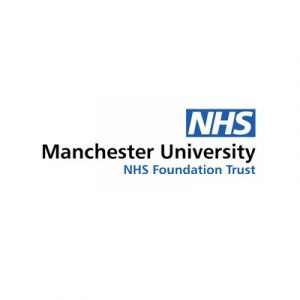 Professor Dean Harris
Founder & Director, CanSense
Honorary Professor, Swansea University Medical School
Colorectal Surgeon


Helen Walthall
Director of Nursing and Midwifery Research and Innovation Oxford Biomedical Research Centre
Qasim Akhtar
Head of Business Development, QV Bioelectronics
Biotechnologist

Bhuvaneswari Bibleraaj 
Edge Hill University

George Frodsham
Founder and CEO – MediSieve Limited

Professor Kate Grafton
Professor of Allied Health Professions Education, Head of School of Health and Social Care, College of Social Science University of Lincoln

Josh Burke
Clinical Research Fellow at The University of Leeds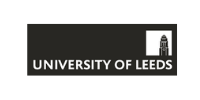 John Dade
Association for Perioperative Practice (AfPP)

Kosta Mavroulakis
Founder & CEO
Co-Founder & Host, SurgTech Career LaunchPad
Professor Manish Chand
Associate Professor of Surgery and Consultant Colorectal Surgeon at University College London

Matt Green
Senior Director,Proximie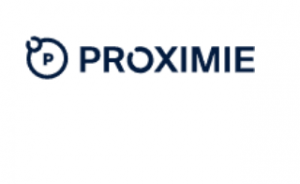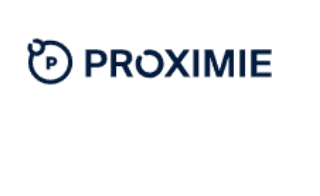 Register Now
Please use the below form to register for the event on our Virtual Hopin Event Platform: