The Institute for Life Sciences, the NIHR Surgical MedTech Co-operative and Empact Ventures hosted the 6-week Market Access for MedTech course in June - July 2021
The purpose of the course was to explain the MedTech innovation pathway, from identifying unmet needs, through proof-of-concept to adoption by the NHS and other markets, using experience and real-life case studies from the UK's top experts in the sector. Building on the success of a 2019 pilot held in Southampton, the new course offered a more in-depth course, delivered online over six weeks.
The course was free of charge, as a service to support the MedTech sector and enhance collaboration with the NIHR MedTech Co-operatives, regional universities and stakeholders like the Academic Health Science Network and NICE.
The course will ran every Tuesday from 13:00 – 15:00 for six weeks from the 1st June to 6th July 2021.
You can now view all 6 weekly sessions below including all speaker presentations and the Q & A discussions.
Featured In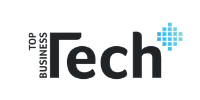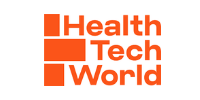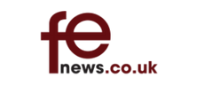 Powered By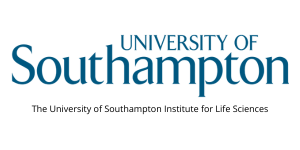 The Institute for Life Sciences works to catalyse collaborative, interdisciplinary research, education and enterprise at the University of Southampton and beyond. We do this by organising events, hosting research networks, supporting interdisciplinary PhD students and pump-priming new research projects, with a particular emphasis on the interface between STEM disciplines, biology and medicine.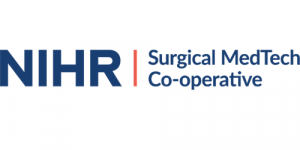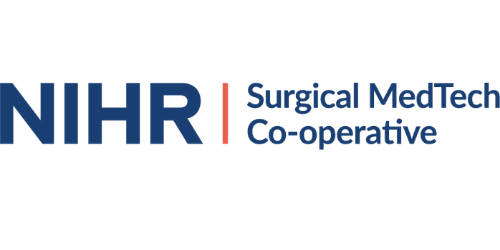 We are one of 11 MedTech and in-vitro diagnostics co-operatives (MICs) funded by the National Institute for Health Research (NIHR) to act as centres of expertise that focus on clinical areas of high morbidity and unmet need for NHS patients. Working collaboratively with patients and patient groups, charities, industry, clinicians and academics.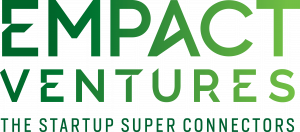 Empact Ventures are super connectors who open the right doors at the right time to help the right people and organisations achieve the right mutual outcomes. We co-design initiatives with public and private sector organisations to create aggregate social or economic impact.
Topics Covered
1st June 2021 - 6th July 2021
Topics covered include;
Tuesday 1st June 2021

: Will the NHS or other healthcare markets adopt your technology? Understanding unmet needs

Tuesday 8th June 2021

: Identifying the right funding

Tuesday 15th June 2021:

Development to prototype; navigating the valley of death

Tuesday 22nd June 2021

: Generating clinical evidence: how much is enough?

Tuesday 29th June 2021:

MedTech regulation

Tuesday 6th July 2021:

Understanding reimbursement models for market adoption
Who attended?
Primarily UK-based MedTech start-ups, scale-ups and small to medium-sized enterprises; larger organisations seeking refresher training

Professionals wanting to understand how to support MedTech companies

Researchers and clinicians developing innovative medical technologies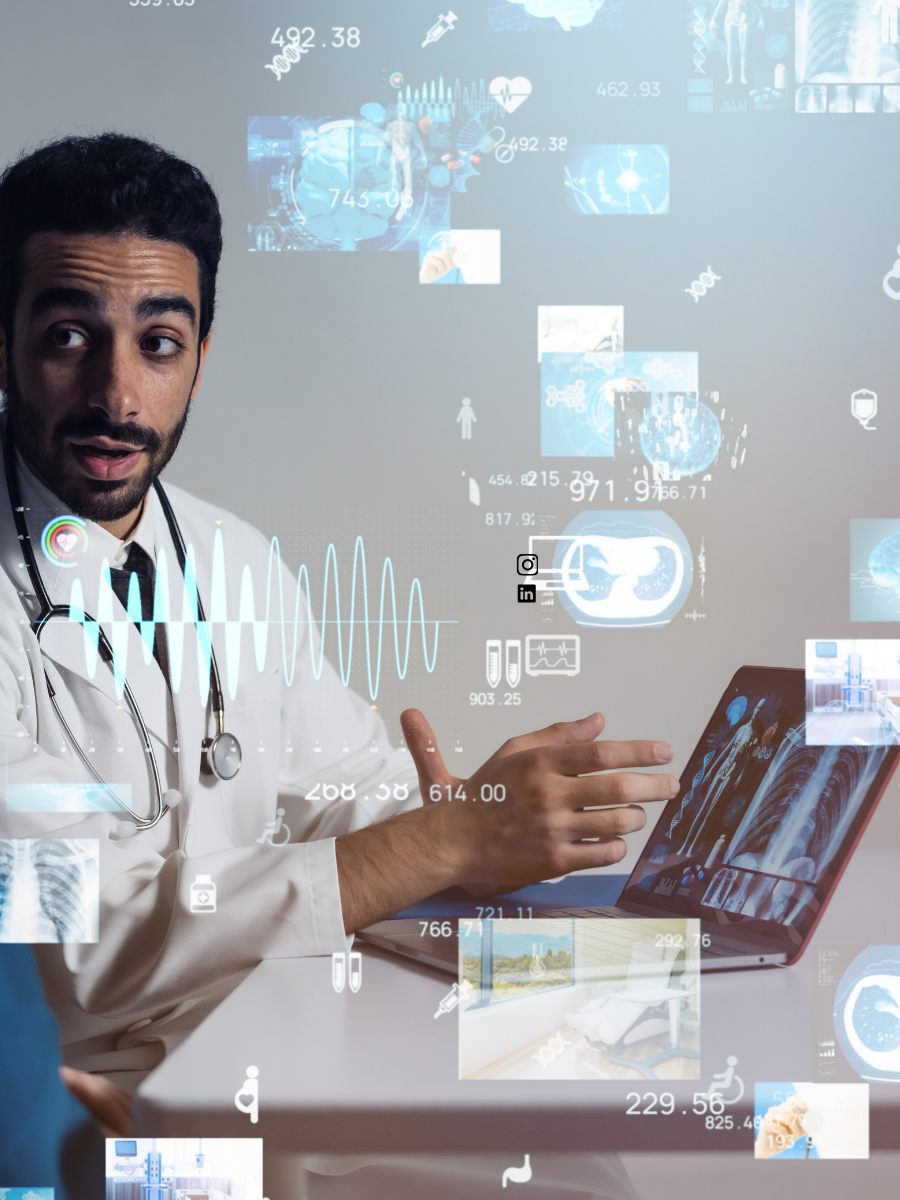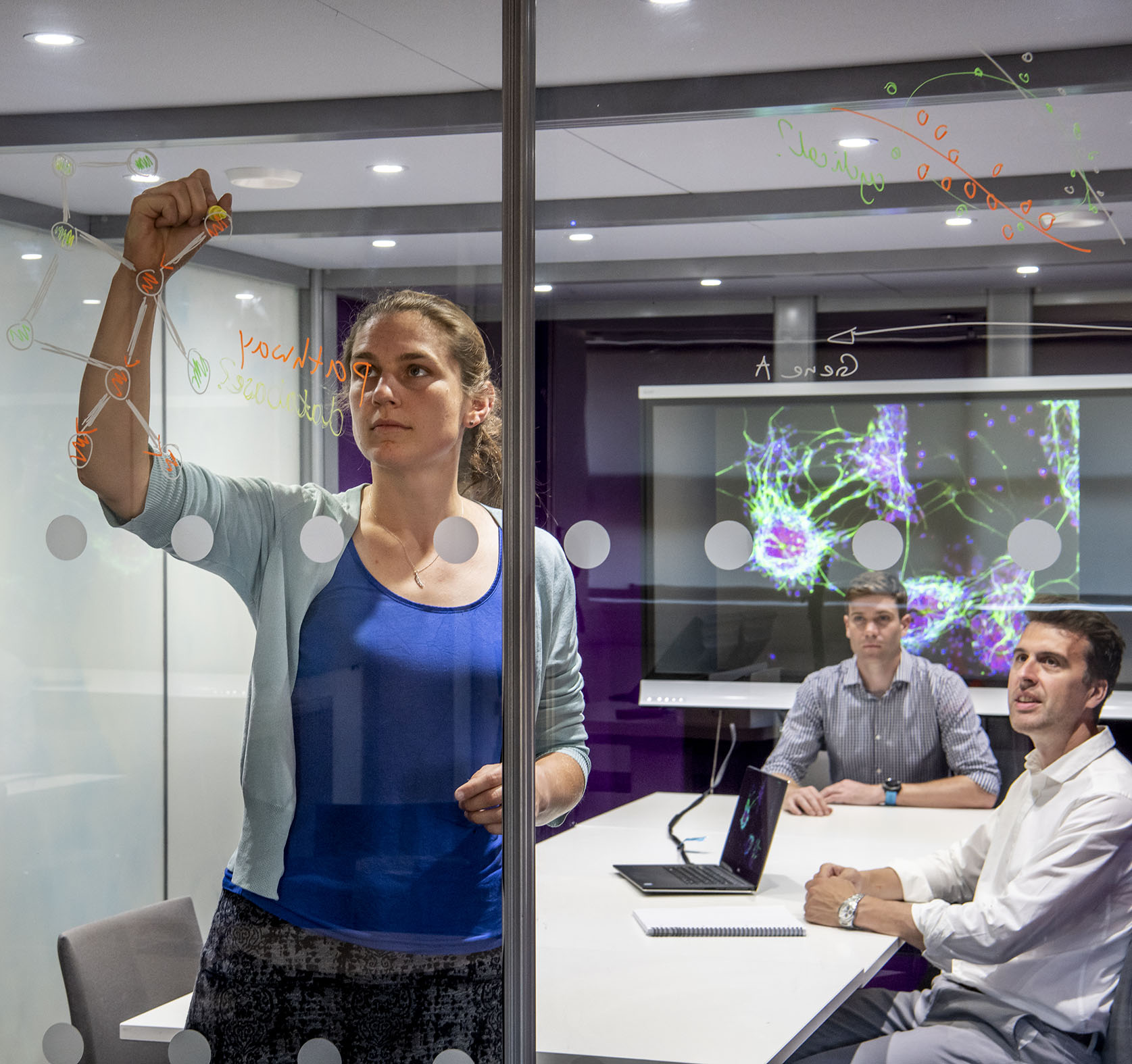 Course Details
How to join: There was no charge to attend this course. The course was supported by a Higher Education Innovation Fund (HEIF) award to the Institute for Life Sciences.
Dates: 1st June, 8th June, 15th June, 22nd June, 29th June, 6th July 2021
Times: 13:00 – 15:00
Each training event included:
Interactive Panel Discussion

: Take the opportunity to ask your questions to our industry experts to help you overcome any challenges.
Digital Exhibition

: NIHR MedTech Co-operatives showcase their support to Medtech SMEs along with external healthcare support providers and selected MedTech exhibitors
Four to six Industry Expertise Sessions:

Specialising in the weekly theme. Speakers will share their insights and expertise in a broad range of topics each week.
Weekly Sessions & Speaker Presentations
Please select the collapse / expand options below to view the videos from each session and the separate Q & A discussion held by the speakers:
Our Exhibitors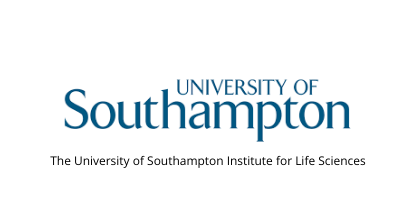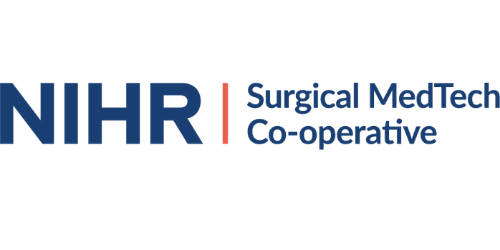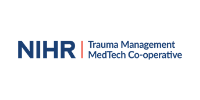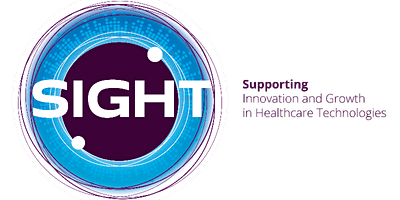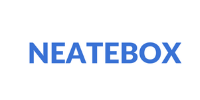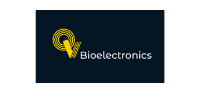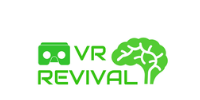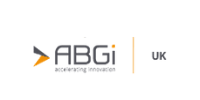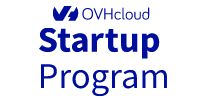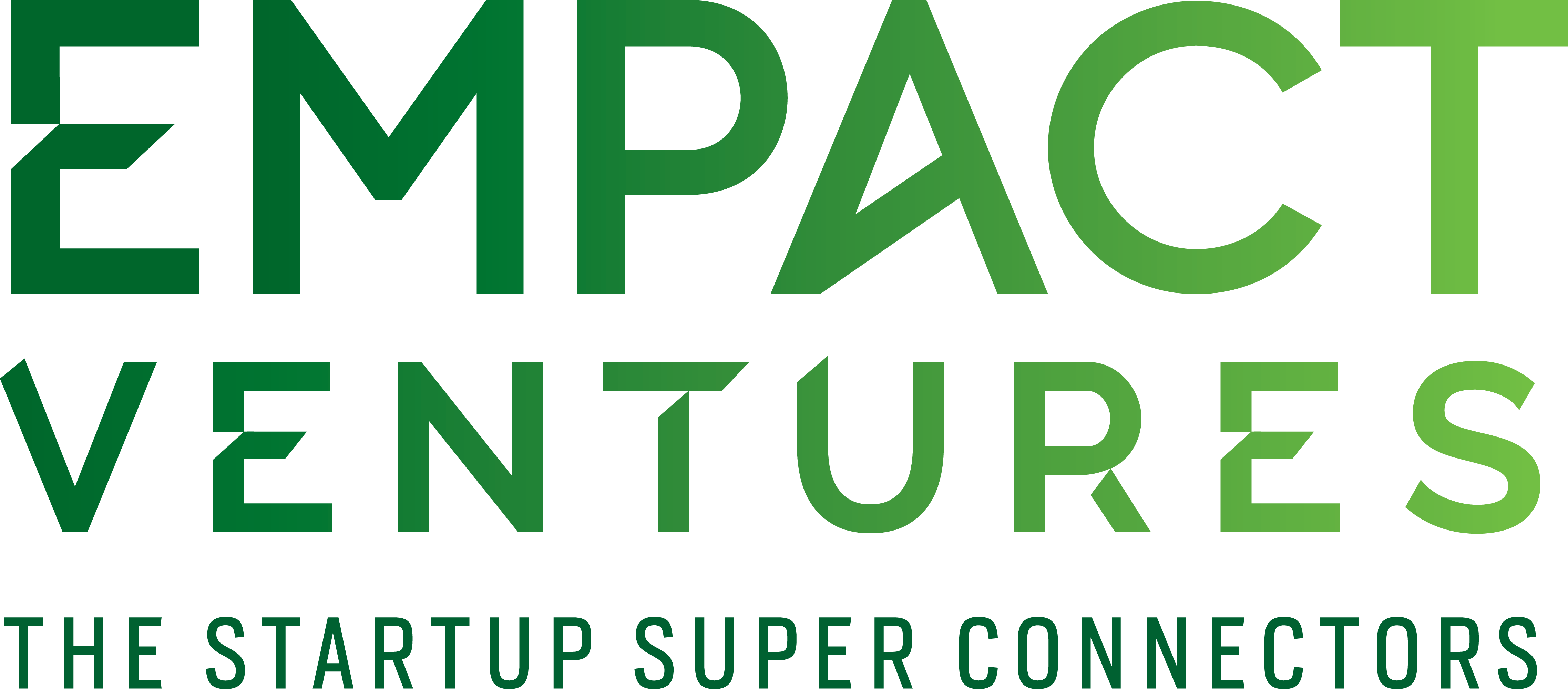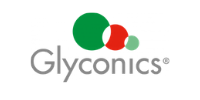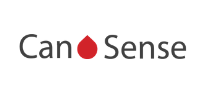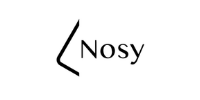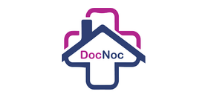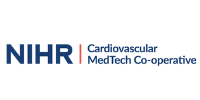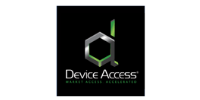 Speakers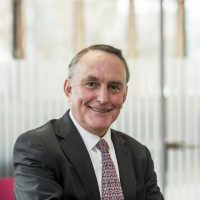 Peter JS Smith 
Director
University of Southampton Institute for Life Sciences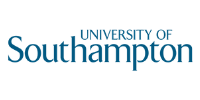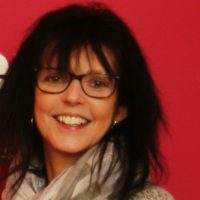 Dr Lesley Booth MBE
Director of Research and Public & Patient Involvement & Engagement
Bowel Research UK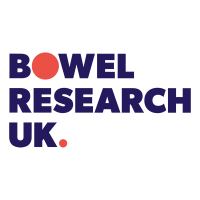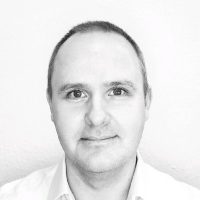 Dr Michael Kipping 
 Innovation Lead – Biomedical Catalyst
Innovate UK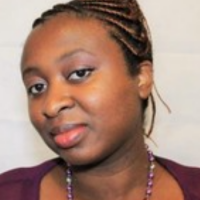 Vee Mapunde
Programme Director
NIHR Surgical MedTech Co-operative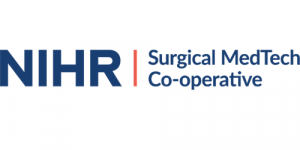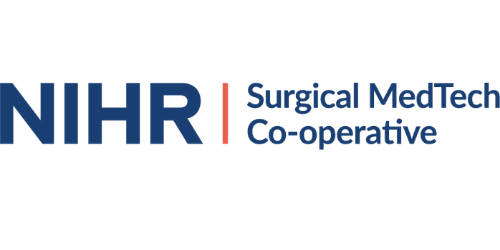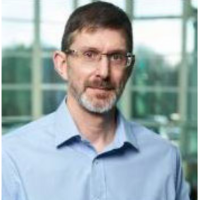 Dr Jeffrey Faint
Medical Devices Research Co-ordinator
Trauma Management MedTech Co-operative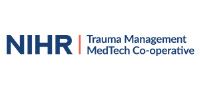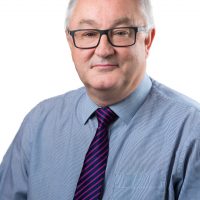 Phil Brown
Association of British HealthTech Industries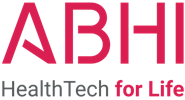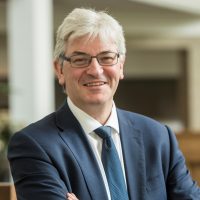 Bill Gillespie
Chief Executive
Wessex Academic Health Science Network (AHSN)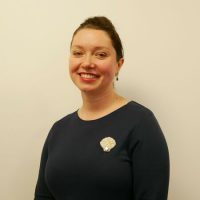 Dr Jelena Polajeva 
Business Development Manager
The NIHR Office for Clinical Research Infrastructure (NOCRI)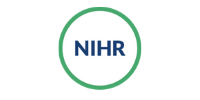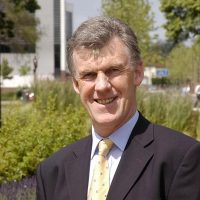 Professor Philip Nelson
Professor of Acoustics
University of Southampton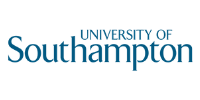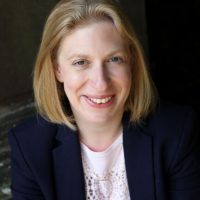 Philippa Bevan
Director
Accelerate Associates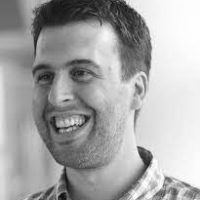 Professor Ben MacArthur
Professor of Applied Mathematics
University of Southampton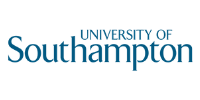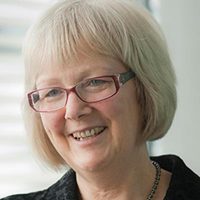 Professor Sally Brailsford
Professor of Management Science
University of Southampton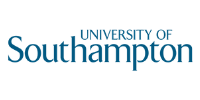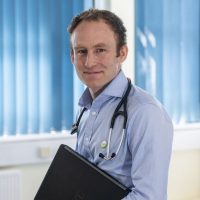 Dr Nicholas Fuggle
Dunhill Clinical Research Fellow, Fellow of the Alan Turing Institute,Rheumatology registrar
University of Southampton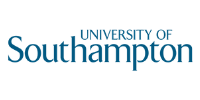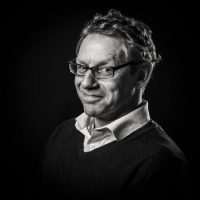 Dr Chris Buckingham
Mentor and Crowdfunding Specialist 
Future Worlds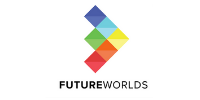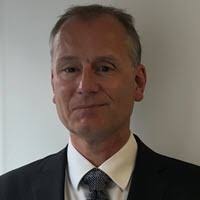 Mike Branagan-Harris
CEO
Device Access UK – MedTech Market Access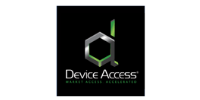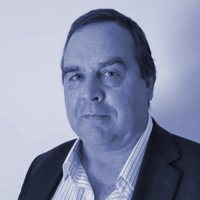 Dr Peter Hotten
CEO
Pulmo BioMed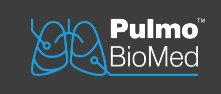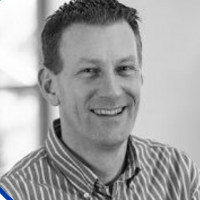 Peter Rhodes
Senior Programme Manager Industry & Innovation
Wessex Academic Health Science Network (AHSN)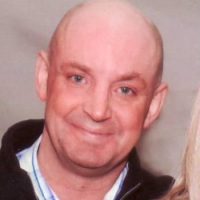 Professor Ian Chetter 
Chair of Surgery
Hull York Medical School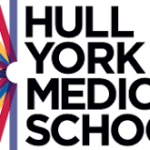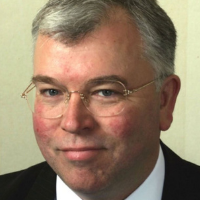 Professor Tom Clutton-Brock
Clinical Director
NIHR Trauma Management MedTech Co-operative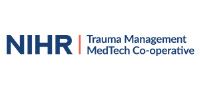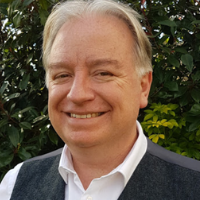 Kevin Brooks
Consulting Bids Specialist
BrooksKebbey Ltd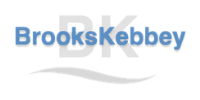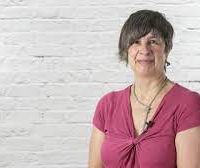 Virginia Hodge
Royal Society Entrepreneur in Residence
hosted by Future Worlds and Electronics and Computer Science at the University of Southampton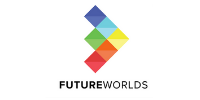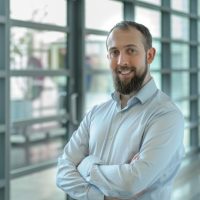 Christopher Mckee
BD and Innovation Manager
Leeds Teaching Hospitals NHS Trust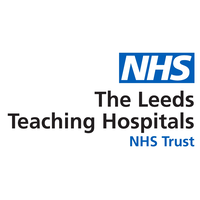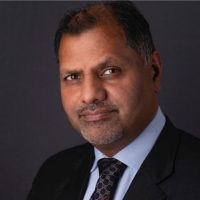 Kam Pooni
CEO
Glyconics Ltd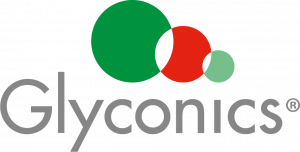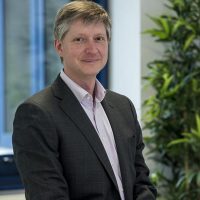 Dr David Kryl
Director of Insight
Wessex Academic Health Science Network (AHSN)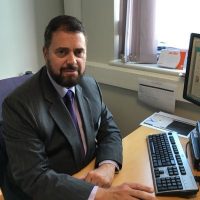 Na'el Clarke
Commercial Director 
University Hospital Southampton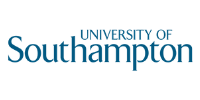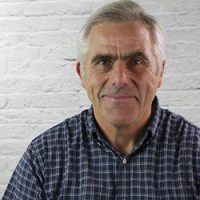 James Otter
Chair of Renovos
Southampton University Science Park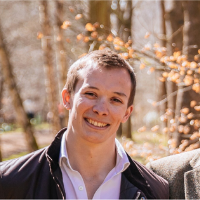 Alastair Loasby
Responsible Digital Business Lead
 Business in the Community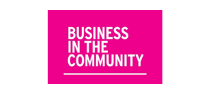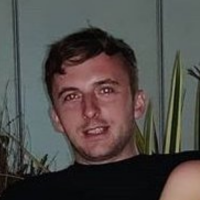 David
Hougton
Venture Investor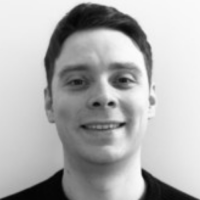 Dr Harry Thirkettle
my mhealth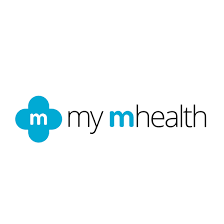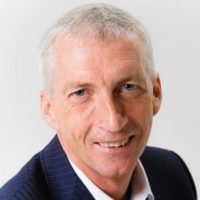 Sandy Findlay
Partner Relationship Manager
ABGI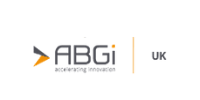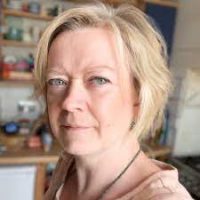 Prof Issy Reading
Director of the Research Design Service South Central
University of Southampton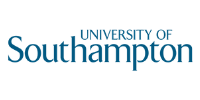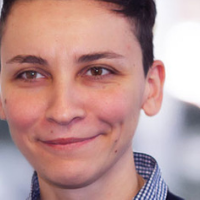 Dr Anastasia Chalkidou
Associate Director
Medical Technologies Evaluation Programme and Interventional Procedures Programme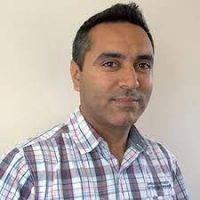 Dr Gurdeep S Sagoo
Lecturer in Health Economics
University of Leeds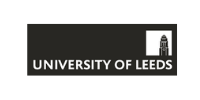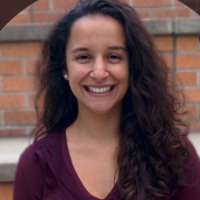 Célia Cruz
EIT Health Alumni Network
Board Member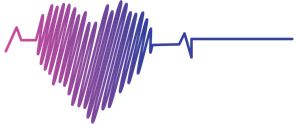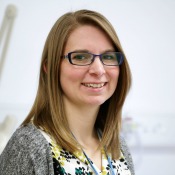 Dr 

Caroline Barker
University Hospital Southampton
NHS FT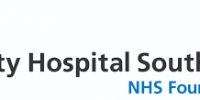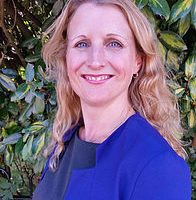 Sarah Joy Newton
Director and Commercial Consultant
Amethyst Connect Ltd


Kimberley Carter
Health technology assessment adviser
NICE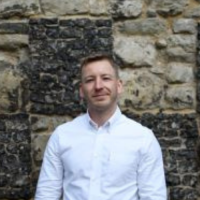 Daniel Revell Ward
Head of Digital Investment Strategy, NHSX


Bruce Robinson
Device Access Ltd & Ratlake Solutions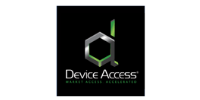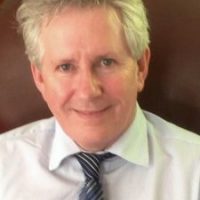 Nick Allen
Industry Procurement Adviser
Health
Innovation Manchester