Overview
The aim of the free of charge North-South MedTech Summit is to promote and encourage new collaborations between MedTech startups, scale-ups, SMEs, academics and clinicians across the UK. We wish to raise awareness of the support on offer from the NIHR Surgical MedTech Co-operative, Bournemouth University, OVHcloud Startup Program and Empact Ventures across the UK including the North and South of England.
The virtual event will take place on Friday 26th November 2021 bringing together the UK MedTech ecosystem with its global equivalents to create new discussions, insights and collaborations. It will involvement MedTech startups, scale-ups and SMEs pitching and exhibiting in our Startup Showcase with live demonstrations to welcome new collaborations.
The virtual initiative will take place on our Hopin Virtual Event platform featuring keynote talks (Stage), MedTech Showcase (Sessions) roundtable discussions (Sessions), live chat, polls, live Q & A, video speed networking (Networking) and our digital exhibition (Expo). Our Replay area will enable you to watch any recorded sessions you have missed during the event only and recordings will be posted on this page by mid-December 2021.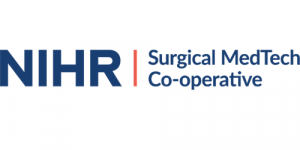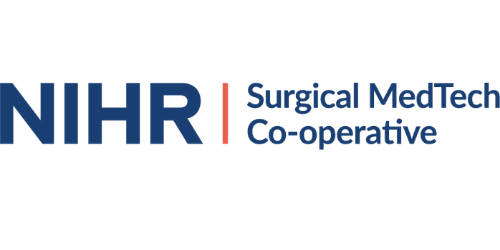 We are one of 11 Medtech and in-vitro diagnostics co-operatives (MICs) funded by the National Institute for Health Research (NIHR) to act as centres of expertise that focus on clinical areas of high morbidity and unmet need for NHS patients. Working collaboratively with patients and patient groups, charities, industry, clinicians and academics.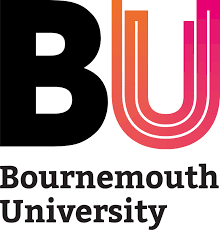 Bournemouth University has more than 19,000 students and are ranked as one of the top 100 young universities in the world. It also features the Institute of Medical Imaging and Visualisation (IMIV) to support high-quality research and education in the fields of medical imaging and medical visualisation including a state-of-the-art Siemens 3T MRI Scanner.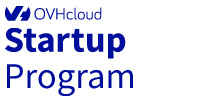 OVHcloud is a leading European cloud hyperscaler and has been a cloud and infrastructure provider for over 20 years, with more than 1.5 million customers worldwide served by 32 global water-cooled data centres. The OVHcloud Startup Program is a global program that has been running since 2015 and has received 7000 applications of which more than 2000 have been assisted with cloud credits and solution architecture support. It provides tech startups with €10,000 of cloud hosting credits and up to €100,000 for scale-ups, enabling them to facilitate exponential and international
growth.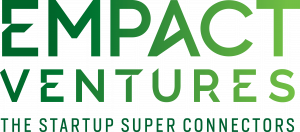 Empact Ventures are super connectors who open the right doors at the right time to help the right people and organisations achieve the right mutual outcomes. We co-design initiatives with public and private sector organisations to create aggregate social or economic impact including the Market Access for MedTech course, Virtual Northern MedTech Summit, Super Connect for Good Competition and the Super Connect Series. We are also global innovation scouts that proactively discovers, engages and facilitate introductions to the right innovation and business development opportunities that match the needs of our clients.
Supported by: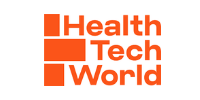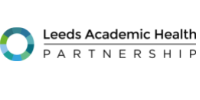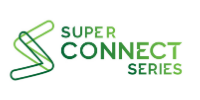 The Expo
This will provide you with access to the below exhibitors who you can connect with via video or text, view their pitch deck or brochure, or ask them questions, and if you select our 'Super Connect by Email' button, we will introduce you to your selected exhibitor(s) by email after the event.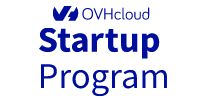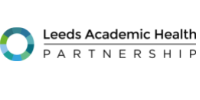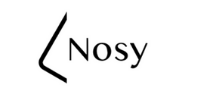 MedTech Startup Showcase
Startups/ Scaleups in the following areas; AI – MedTech – HealthTech – Surgery 4.0 – Big Data – Robotics – IoT – AR/VR
CanSense
Innovation in cancer diagnostics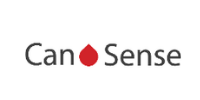 UNEEG Medical UK
Explore the possibilities of ultra long term eeg monitoring with the 24/7 EEG SubQ. Ambulant EEG monitoring of your patients with epilepsy at home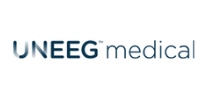 MediSieve
Magnetic Blood Filtration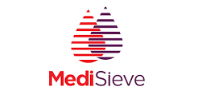 iLof - Intelligent Lab on Fiber
Accelerating a new era of personalised therapies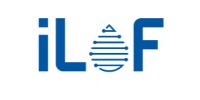 QV Bioelectronics
Longer, Better Quality Lives for Brain Tumour Patients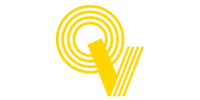 Our Roundtable Speakers
The following speakers will be joining us across our 6 roundtables:
Dr Rob Middleton
Professor of Orthopaedics at Bournemouth University
(Key Note & Roundtable Speaker)

Dr Lesley Booth MBE
Director of Research and Public & Patient Involvement and Engagement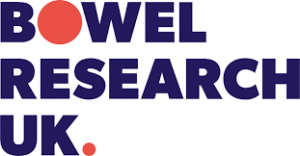 David King
Digital Design Manager
(Keynote and Roundtable Speaker)

Vee Mapunde
Programme Director, NIHR Surgical MedTech Co-operative
Mike Kipping
Health Innovation Lead at Innovate UK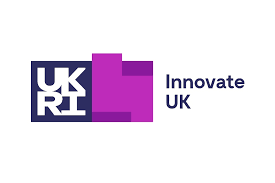 Dr Luan Linden-Phillips
Innovation Adoption Specialist

David Brettle
Chief Scientific Officer

Jo Slota-Newson
Venture Capital Investor at

IQ Capital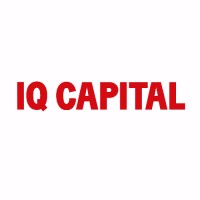 Steve Parr
Enterprise M3 LEP

Kartheka Bojan
CEO at BrainBerry

Professor David Jayne
Clinical Director at NIHR Sugial MedTech Co-operative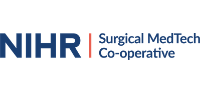 Dimitri Fague
Product Marketing Manager (Healthcare) at OVHcloud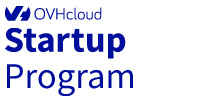 Andrew Sears
Campaigns Associate at Seedrs
Dr Nikki Rousseau
University Academic Fellow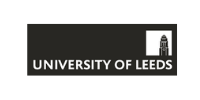 Philip Marais
UK-Northern Europe Lead

Maciej (Matt) Szurek
Co Founder CEO at Remmed VR

Ian Jones
Head of External Relations Bournemouth University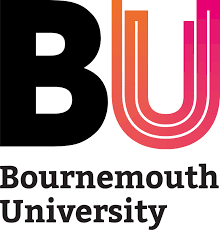 Carina Cunha
Founder at Nosy
Dr Amando Vargas-Palacios
Senior Research Fellow

Mike Lewis
Healthcare Programme Director at NIHR i4i and SBRI

Kosta Mavroulakis
Founder & CEO
Amir Bozorgzadeh
Co Founder CEO at Virtuleap

Dr David Meads
Associate Professor in Health Economics

Dr Keith Tsui
CEO and Co-Founder

Kate Lodge
Leeds Academic Health Partnership / Yorkshire & Humber AHSN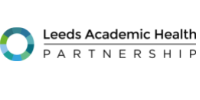 Professor Alejandro Frangi
Professor at University of Leeds Centre for Responsive Health Innovations

Professor Naeem Soomro
RCS Co-Director in Robotic and Digital Surgery & Professor of Urology at Newscastle University

Ryan Matthew
Associate Professor (Clinical) at University of Leeds

Adrian Hall
Chief Operating Officer Brandon Medical Co Ltd

Dr Lois Farquharson
Executive Dean of Bournemouth University Business School

Richard Renaut
Chief Strategy & Transformation Officer

Rachel Clarke
Business Engagement & Knowledge Exchange Manager

David Brettle
Chief Scientific Officer at Leeds Teaching Hospitals NHS Trust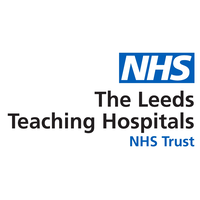 Deborah Stocken
Director Surgical Interventions, Diagnostics and Devices (SIDD) Division & Head of Statistics

Adam Kehrer
Chief Marketing Officer – DiabTrend

Megan Morys-Carter
Director of TheHill

Rebecca Hindley
Senior Lecturer In Human Resources and Organisational Behaviour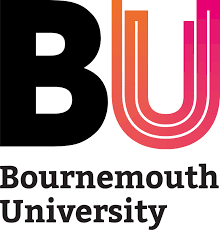 Dan Gilpin
Topol Digital Fellow of Health Education England

Anastassia Bolotkova
Business Development Lead of Life Sciences at Bruntwood SciTech

Na'el Clarke
Commercial Director at University Hospitals Southampton

Phil Carvil
HealthTec Cluster Manager Science and Technology Facilities Council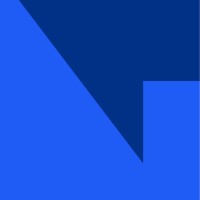 Liza Alem
Strategic Partnerships Specialist at AZmed